Wow! That looks quite the experience.
It was really good fun - the only thing was that it was a stopping service and so I only got the 'Castle' up to 70mph once

Now those are some nice screenshots. Is the issue with missing OHLE still there on the WCML South route?
---
Following on from
@XAM2175
's screenshots the other day...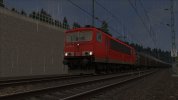 I tried driving this red box on a freight somewhere in Germany, and I messed everything up - it kept warning me of all sorts of things and then it put the brakes on and I alerted several people nearby to this by accidentally pressing the horn button instead of an 'acknowledge' button...

I also had a go on the old West Somerset Railway route a few days ago, and here are some of the screenshots from that: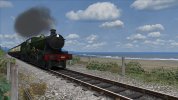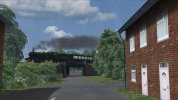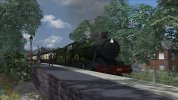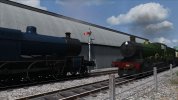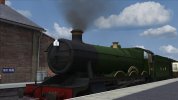 -Peter